The Internet connection here at the Drury Hotel in Atlanta... wavers. On and off, on and off. Took half an hour to load four pix. The first two are from the Hampton Inn of yesterday.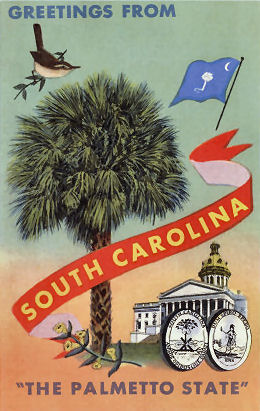 Executive Privilege by Philip Margolin, a loan from Scott. It's freezing on the bus so I wear my sweatshirt and keep the hood on b/c cold air chills the side of my head and my neck. Luckily I had my pneumonia shot earlier this year.
Look, it's not easy sitting 8 hrs in a bus. People complain constantly. I keep my mouth shut. I feel like I'm a prisoner in an old-age home and will eventually die in my seat.
A famous restaurant chain - and adjoining gift shop - is Cracker Barrel. I've never eaten at one of the 500 restaurants, HQ'd in Lebanon, TN. Our tour escort, Doug, tells us these interesting things, which I remember with the help of Wikipedia.
To get to the restaurant, you must pass thru the gift shop.
Remember Sky Bars? Of course you don't. Chocolate encasing four flavors.
Then she asked how old we thought our bus driver was. Paul is below. I tried to imagine I was married to her and how embarrassed I'd be if she were my wife.
I'd get an immediate divorce.
Pecan-encrusted catfish. I ordered it bc our escort Doug suggested we try it.
The Internet connection is so poor I'll write more on Sunday, after we tour Atlanta, GA.