Whenever I go to mom's house in Huntingdon Valley, she has a pile of things she thinks would be of interest to me, her firstborn, who has now reached the august age of 67. Mom once told me she realized she was getting old when she hit 80. That was 10 years ago.
That's why I supped tonite at Gramma's, which I read about in the
Uptight Suburbanite
.
The meal was plentiful and delicious, including delicious broccoli rabe appetizers (am not gonna chance spelling or-derves) and a salad chockful of good lettuce, olives, mozzarella, roasted red peppers and mushrooms.
Since I'm mostly a vegetarian, I ordered a new favorite Scott and I discovered at Angelo's in Southampton
eggplant rollatini
I ate no pasta since I'm a person w/insolent (sic) dependent diabetes, which I got from my kidney antirejection meds.
In the car, before entering the Grotto, I injected 10 units and then ate with utter abandon, knowing I'd go home and bicycle before the TV for half an hour which considerably lowers my blood sugar.
When I left home I said goodbye to my beautiful flower companions at this most beautiful time of year.
Roll em Ruthie:
Get used to it! We have up to 4 percent of the DNA of Neanderthals. Many programs about this on PBS - Nature, Nova, Science Now, Secrets of the Dead.
Everyone had wonderful stories to tell.
Bill Wexler - he's from the same family as the plumbing company - in the middle, lives on the same street as Cindy Smith, who I met when I worked at the Intell.
I told him to goggle "Cecilia, Lone Survivor" and he'd find out about Cindy's niece.
Holy cow! Cecilia just broke her SILENCE yesterday in the Huffy Post.
Read about it here.
Bill likes to travel and is entertaining the idea of selling his house, buying an RV and traveling thru this beautiful country of ours.
Yosemite is where I'd like to go.
When he visited Las Vegas, he found a lil-known
PINBALL MUSEUM
. For a quarter or a nickel, you could play pinball. My ex-BF Simon's son Brian collects pinball machines.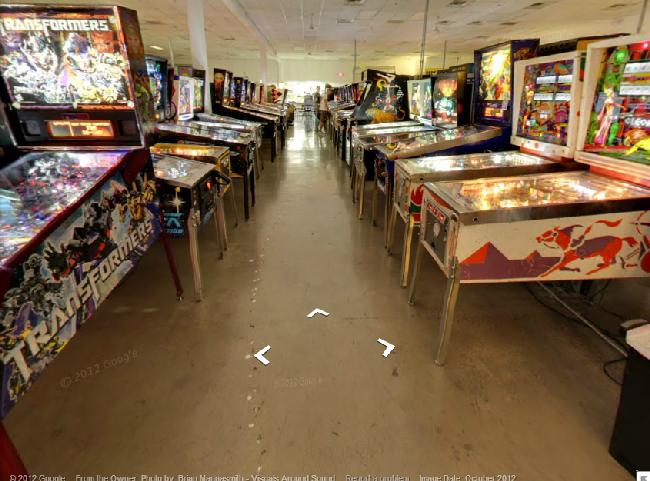 He's a pinball wizard,
There has to be a twist.
A pinball wizard,
Got such a supple wrist!
Listen to the Who sing it on YouTube
.
Ron Zappan and I had a lot in common. He and his wife live in Churchville. My friends and I took a great trip to Churchville Nature Center three years ago.
Read Blog post here
. They have a Lenni-Lenape village there. I was Pocohantas in a previous life.
Ron had heard of Bristol-Bensalem where I worked as an individual therapist and group therapist. They were shut down, I believe, for Medicare fraud. I was the last to be let go b/c I had the highest "show rate."
Ron is also a counselor and had worked at
St. Gabe's for delinquent boys
.
"Do you know Sister Vicki?" I asked.
Much to my surprise, he said, "Yes. She's very nice and has white hair."
Not when I knew her, she didn't, back in 1992 when we graduated from the Hahnemann program and got our MGPGP degree - Master, Group Process & Group Psychotherapy.
In fact, I just looked up Sister Vicki in one of my six phone books and found her phone number. Haven't spoken to her - or thought about her - for 15 years!
in the Addies
.
Here are my grandkids, Grace and Max
Oh, that must be their new couch, red like mine, the color of "passion," a term that was bandied about this evening.
John and wife Desiree Vallario own the Grotto. Most everything is gluten-free including the scumptious
Since Lois doesn't like to drive in the dark - who does? - her dgtr/law from Valley Forge drove her.
Meet
works here
.
There wasn't a moment's pause in our conversations which ranged from politics to politics to politics.
Gave Ron the latest issue of our Compass Mental Health Magazine
So, lemme ask you this: Did any of you eat when you got home? I'm gonna watch Tavis Smiley at 11:30 with my usual bowl of peanuts and crushed up whole wheat pretzels. Is that so terrible?